You give the XOXOs,
we give the Zzzs!
You give the XOXOs,
we give the Zzzs!
Why Parents Love SNOO
More Sleep

Adds 1-2+ hours of sleep per night

Less Crying

Automatically calms fussing… often in under a minute

Extra Hands

Ready 24/7 to help you soothe baby when you need to eat or catch some Zzz's

Prevents Rolling

Adds peace of mind by securing baby safely on the back

Sleep Trains

Naturally sleep trains...with little need to cry-it-out
Let
SNOO

Take the Night Shift...Every Night!
SNOO is your extra pair of hands, helping 24 hours/day, 7 days/week! It soothes your baby when you shower, cook, do zoom calls…or get some sleep.
SNOO adds 1-2+ hours of sleep/night and automatically responds to fussing - with soothing sound and motion - often calming crying in under a minute!
And, SNOO's extra-safe sleep sack keeps your baby securely on the back, giving all the benefits of swaddling...while preventing risky rolling.
Dr. Harvey Karp
SNOO is based on 20+ years of research by America's No.1 paediatrician, author of Happiest Baby on the Block and creator of the 5S's.
Watch How SNOO Works
Why Parents Love SNOO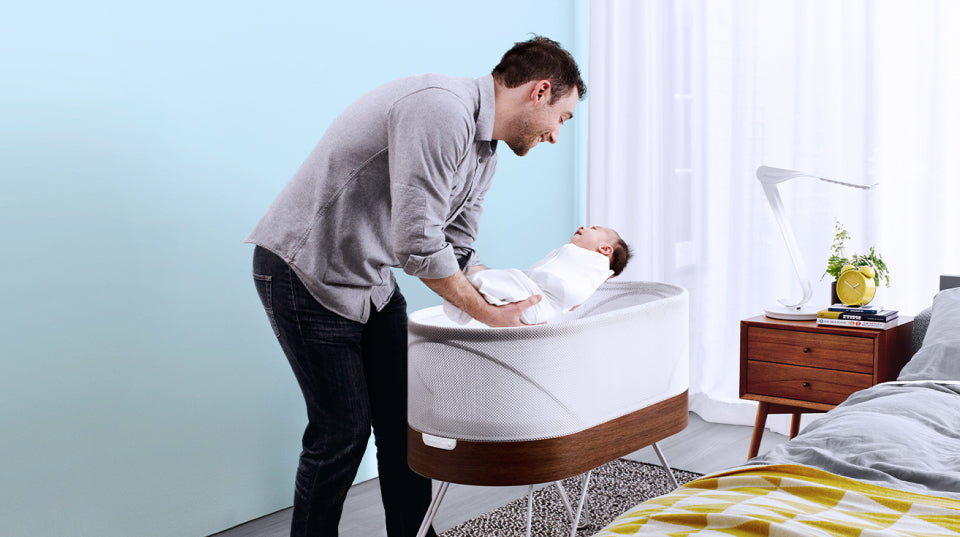 Why Babies Love SNOO
SNOO imitates the sounds and movements of your baby's favourite place—the womb!—to automatically calm crying and increase sleep.
Learn More
SNOO Naturally Sleep-Trains Babies
SNOO helps your baby to become an independent sleeper...with little need to "cry-it-out." The result: By 3 months, most babies sleep 9+ hours a night! Plus, our weaning mode makes transitioning to the crib a breeze!
Learn More
More Products Parents Love
World's Most Awarded Baby Bed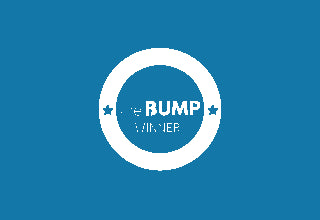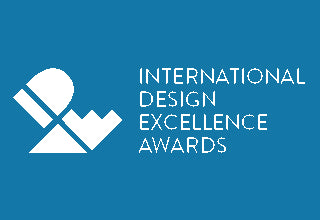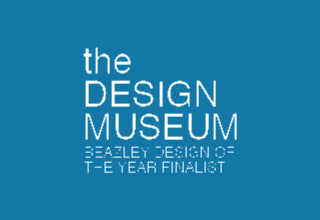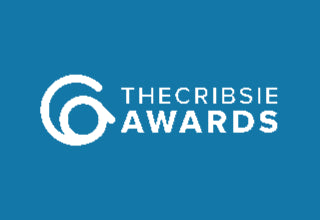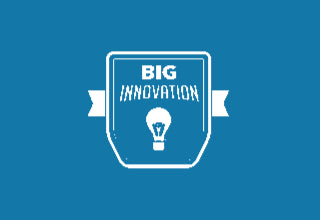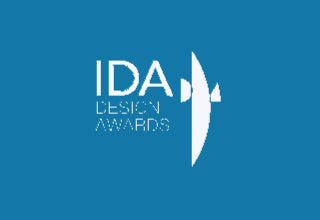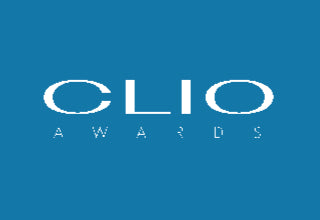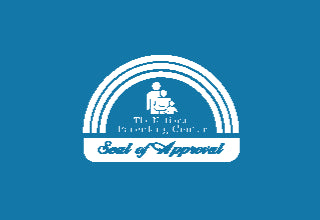 Featured In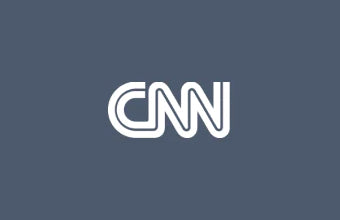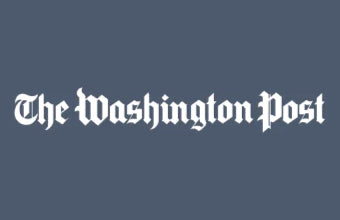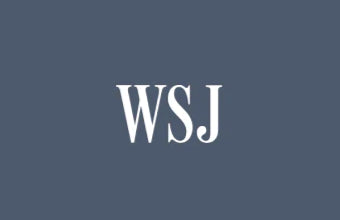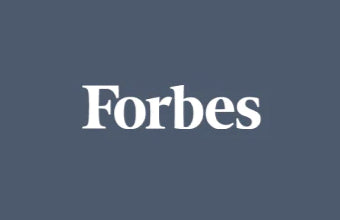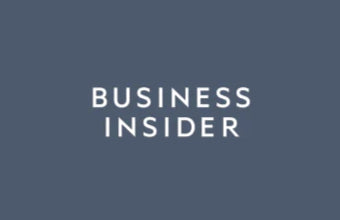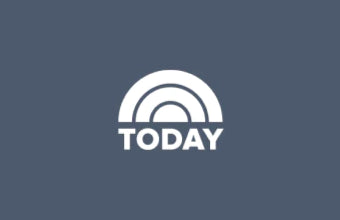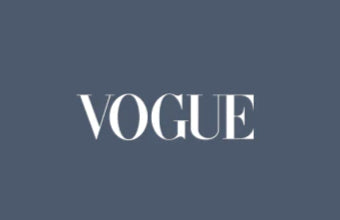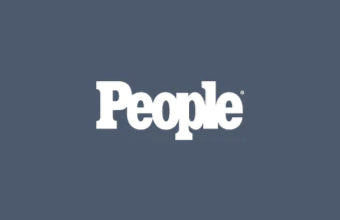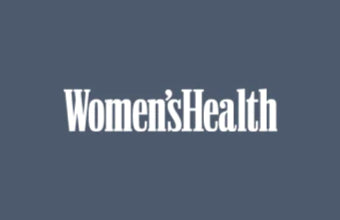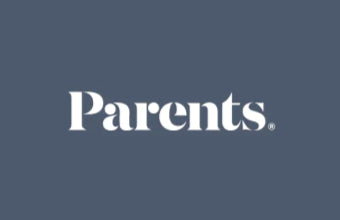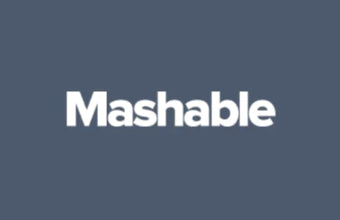 See Our Press